Through customized, efficient, and effective solutions, we seek to accomplish our customers´ needs, contributing to the improvement of national defense and public and private security systems and processes in Brazil and friendly nations.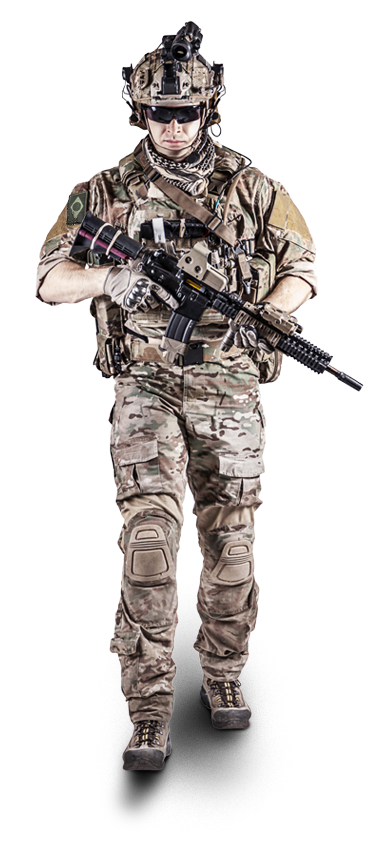 QUARTZO Defense Engineering, Industry and Commerce, also called QUARTZO Defense, is a Brazilian company specialized in carrying out technical specialized services and commercial representation of innovative products, with high added value and high final quality, for the military and public or private security markets of Brazil and neighbor countries.
Our services are carried out through detailed planning and experienced guidance from our technical staff. We have a specialized and multidisciplinary team, proven and approved by demanding and renowned clients.
Our technicians accumulate long experience in the military and paramilitary market and are able to fast act with professionalism and competence, providing consultancy and assisting in the creation, development, and monitoring of technical projects, as well as studies on the applicability and acquisition of military and public or private security products.
Know a little more about QUARTZO Defense visiting our homepages and watching the video besides, that shows a little about our participation at 2019 LAAD Security & Defense. That is the largest military and public security exhibition of Latin America, where our stand was remarkably successful among visitors, for presenting several products of high quality and innovative technology.
Elegant, showy, and extremely popular, the QUARTZO Defense booth was visited by many Brazilian, civil, and military authorities, in addition to twenty-eight foreign delegations.
Our Services and Products
Aviation & Human Factor Technical Consultancy
Flight and Operational Simulators
Ballistic and Operational Protection
Tactical and Industrial Vehicles & Machinery

Urban Mobility and Robotics
Intelligence, Access Control, and Investigation
Fire Fighting and Other Products Experience the QUARTZO Drones
QUARTZO Defense has a wide range of professional and recreational drones, modern and with high performance, capable of meeting the most diverse operational needs of our customers. We also have fixed and portable systems for point or area defense against drones.
We work with some of the best international manufacturers and have a diversified portfolio, with different UAV characteristics in terms of range, speed, load capacity and embedded resources, as well as payloads that incorporate the most modern technologies in terms of optronics and robotics. Therefore, we are able to meet the needs of our customers without them having to change or reduce the operational requirements established for their projects. We have the perfect equipment to meet your operational needs.