Intelligence, Access Control, and Investigation
Intelligent Security and Access Control
Today's cities face a broad spectrum of threats ranging from terrorism to rising crime rates, civil unrest, shootings, natural disasters, and other emergencies. To mitigate the impact of these situations, authorities need real-time information about what is happening in districts, neighborhoods, and neighborhoods. There is a growing impetus for the use of new and emerging technologies in the quest for safer and more efficient cities. In this context, integrated security and intelligent monitoring solutions for public and private infrastructures provide a comprehensive framework for a single, holistic operational view and access to real-time visual, audio, and location information. These solutions help make cities safer by empowering authorities to effectively prevent, manage and respond to potential risk scenarios.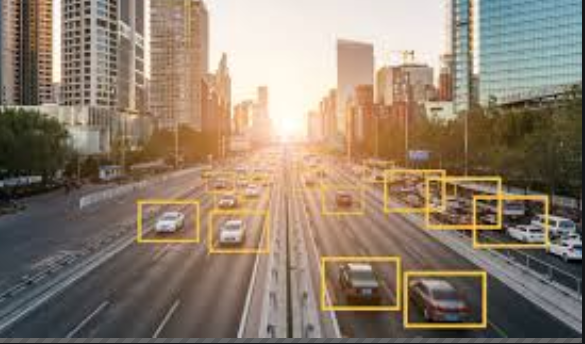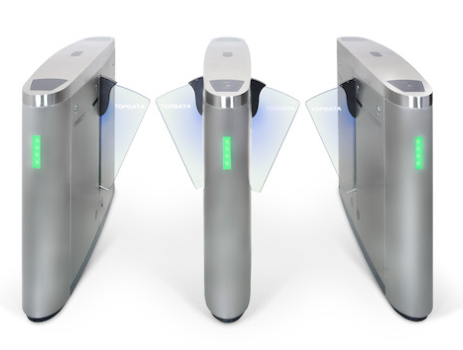 The concept of the Smart City or Safe City, or as we prefer to call it, Smart Security, necessarily encompasses integrated solutions for building a safe city. They involve monitoring solutions, which include video surveillance and analysis, collaborative monitoring, automatic registration or license plate recognition, and facial recognition; communication systems, which include network connectivity, unified communication, data centers, and dedicated applications; and mobility solutions, which include vehicle-mounted cameras, vehicle tracking system on maps, and integrated command and control center solutions.
People access control, on the other hand, is the selective restriction of access by means of a control system that decides who, when, and where a person may enter or leave a particular location or resource by comparing the credential presented to those in the access control system's database. Such systems include an access control panel, passage-blocking equipment (door, turnstile, turnstile, parking barrier, elevator or other physical barrier) and some form of credential reader.
Metal Detectors are electronic devices that have the ability to detect the presence of metal in the vicinity. They are useful for finding metal inclusions hidden inside objects or buried underground, but their main use has been in conducting security screening at access points to prisons, courts, and airports to detect metal weapons hidden on a person's body.
QUARTZO Defense Engineering offers complete solutions for municipalities, condominiums, schools, hospitals and public and private companies of the most varied sizes and segments of activity that seek to install access control systems and intelligent security to monitor in real time the flow of people, vehicles or objects circulating on their premises, restricted areas and other environments that are sensitive from the point of view of security, through equipment and software for security management and decision making. It also has professional metal detectors, of last generation, with models for manual use or in the form of access gates, in fixed or mobile versions, and our mobile gate is light and can be dismantled easily and quickly by a single person.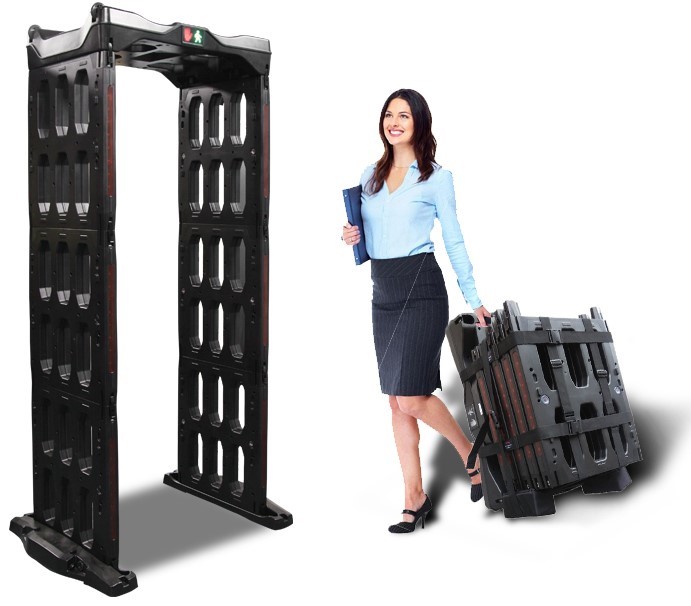 QUARTZO has innovative and flexible equipment, integrated in real time or not, according to the customer's needs. Get to know our product line and specialized technical services, perfect for the complete project of personalized systems of intelligent monitoring and access control.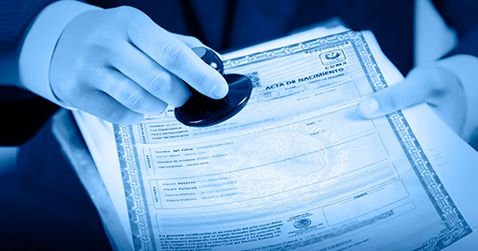 Forensic science is the set of processes and techniques used to investigate crimes that makes use of the most varied of existing sciences, including physics, chemistry, biology, anthropology, entomology, odontology, criminology, psychology, and pathology. The specialized professional who uses these sciences to solve crimes is called a forensic expert or criminal expert, and may have a degree or a post-graduate degree in any of these sciences. In the criminalistics area it is very common for there to be conflicts between information from the parties involved, making conclusions and judgments difficult. 
The use of forensic investigation and criminal expertise techniques has as its main objective the verification of the veracity of this information in order to provide investigators, judges and others involved in the case with clarifications about the facts that occurred. The techniques employed allow it to be possible to identify, with relative precision, whether or not a person, for example, was at the scene of the crime from a simple fingerprint or biological trace found at the crime scene.
In some situations, forensic specialists use the technology of DNA testing, the analysis of the authenticity of works of art and documents, or the examination of adulterated fuel, among other analyses. Precise clarification is of paramount importance to the whole process, it is through this that proper sentences are applied and, above all, justice is done.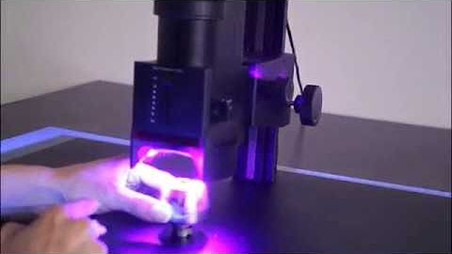 QUARTZO Defense Engineering provides a portfolio of materials, instruments and equipment for the practice of forensic investigation in its various specialties, including forensic chemistry. We are proud to count on a range of specialized suppliers, internationally recognized by the quality of their products, to attend our customers adequately and exceed their expectations.