Firearms are devices capable of launching, at great distances and with great energy, a projectile load, mostly metallic, in order to hit a certain target, either to immobilize or destroy it. They can be classified by the caliber of the projectile, that is, by the internal diameter of the launching barrel, measured in millimeters or inches. They can also be classified according to their type and use, in this case divided into: small arms (revolvers and pistols), long arms (rifles), automatic rifles, battle rifles, assault rifles, precision rifles, machine guns and submachine guns.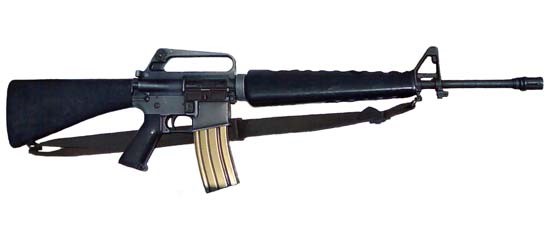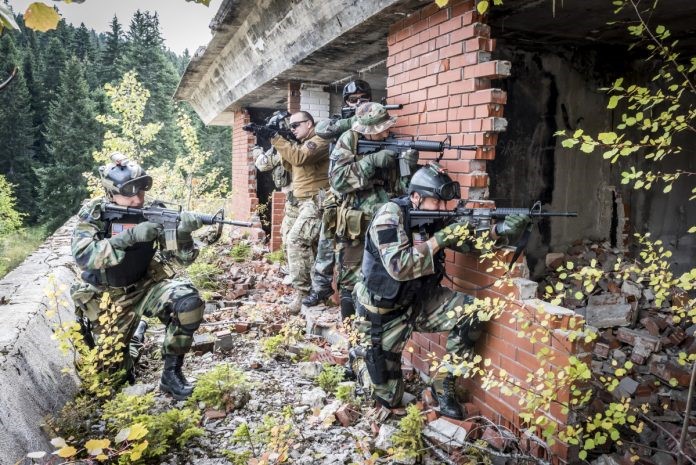 Airsoft and Paintball are considered team sports, but can also be considered forms of light operational training for the general public. These sports activities are regulated by the Public Safety Commission of the House of Representatives and inspected by the Brazilian Army. Airsoft weapons are usually built in 1:1 scale and among the materials used for their manufacture are metal, plastic (ABS) and wood. In Brazil, the caliber of the Airsoft weapons is limited to 6mm and the propulsion of the weapon can be through springs, electrical mechanisms, or compressed gas.
Paintball guns launch spheres containing marker paint inside. Because they need a large reservoir for the spheres that will be used during the games, they ended up gaining a distinct appearance from real weapons, in contrast to Airsoft guns, which seek the greatest possible appearance with real weapons. Importantly, both shoot non-lethal plastic projectiles that only signal when the shooter has reached the target.
 QUARTZO is selecting a renowned international partner for entry into the Brazilian firearms market, maintaining its tradition of high quality products and advanced technology. 
In addition to the presented weapons, QUARTZO makes available in its portfolio, several accessories for shooting practice, such as ballistic barriers to be positioned in the back of the shooting stand, fixed, folding and movable targets, disc throwers, safes approved for storage of firearms, and other items and accessories for shooting sports practice.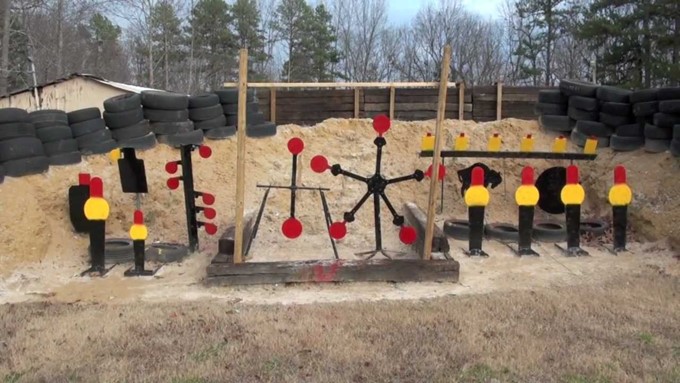 QUARTZO Defense Engineering is establishing partnership with representatives of the largest, best and most renowned manufacturers of firearms and training in Brazil and abroad. With this, we seek to start acting in this segment in order to meet the needs of our operational customers. Soon, our portfolio will be presented. Until then, contact us and let us know your needs so that we can develop a customized and immediate solution.